It has been suggested that bloggers should impose upon themselves a code of ethics. I attempt to do so here. This blog owner admits to leaning left, but willingly subcribes to the use of a code of ethics whenever a thought becomes a written word.




Policy Posts

Previous Posts




Archives





Journalism Links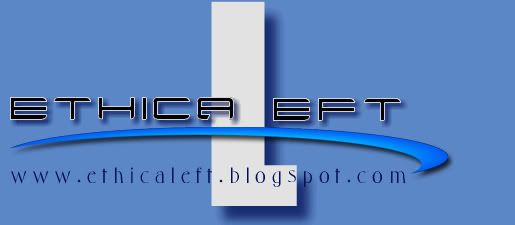 Peter Jennings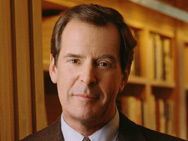 A moment of silence for Peter Jennings
ABC News Anchor Peter Jennings died today at his home in New York City. He was 67. On April 5, Jennings announced he had been diagnosed with lung cancer.
He is survived by his wife, Kayce Freed, his two children, Elizabeth, 25, and Christopher, 23, and his sister, Sarah Jennings.